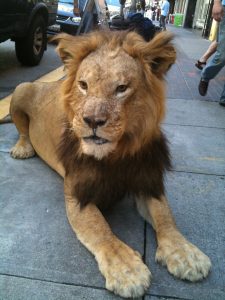 Tuesday, 2:32pm
Reno, NV
"And you may ask yourself, where does that highway go?" (Talking Heads)
Howdy.
Quickie post today…
… on a very important topic.
You hear me nattering about "Operation MoneySuck" all the time.  And some folks are confused about what it means.
So let's do a refresher.
Here's the story: Early in my career, I was hired by advertising legend Gary Halbert to help him write ads for clients.  The first day I arrived at his offices on Sunset Blvd (in West Hollywood), we were scheduled to slam out copy and plot "next moves" with some current clients.
However, just as my butt hit the chair across from his desk, two (count 'em, two) secretaries AND his red-headed girlfriend (notorious for getting her way) burst in with bad news.
Lots of bad news, in fact.  The printer had just broken down, and shit needed to get copied NOW.  Some guy was ranting and raving on Line 2, threatening legal action over something.  The landlord was on the way up in the elevator, because there was a problem with the lease.  The bank was on Line 1, and so on.
These women were shaking with panic and consternation, freaked out by the urgent crisis-level emergencies that…
… HAD…
… to be dealt with…
…NOW!
I sighed, and started to gather my stuff, ready to split until Gary had attended to all of this mayhem.
Instead, he held up his hand… shushed everyone… and gently ushered the secretaries AND his red-headed girlfriend (notorious for getting her way) out the door… Continue Reading