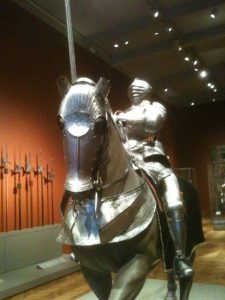 Thursday, 4:51pm
Reno, NV
"I'll have what she's having…" (When Harry Met Sally)
Howdy…
I figured I'd end the year in a ball of fire, and just lay it out for you here.
If you tried, really really hard, and weren't successful last year…
… it was probably mostly your own damn fault.
Yeah, sure, the economy sucked, politicians were mean, your prospects are all screamin' idiots, and God had it out for you.  All totally excellent excuses for having a crummy bottom line again.
It's not your fault.  It can't be your fault.  That… that's just…
… that's just completely unacceptable that it might be your fault.
And, hey, maybe you did piss off the universe, and spooky forces beyond your control mucked things up so you had a bad year.
I believe you.  I really do.
However…
After you've been around the block a few times in life, you start to notice some very interesting things about success.
And the big realization, I'd have to say, is that the idea that success is somehow magically bestowed on people in a spontaneous burst of luck and being in the right place/right time…
… is just bullshit.Read more…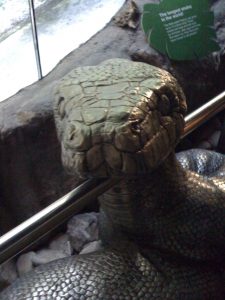 Friday, 3:33 pm
Reno, NV
"When the world is a monster, 'bout to swallow you whole…" (R.E.M., Can't Get There From Here)
Howdy…
Quick post today (I promise).
It's about a HUGE freakin' disaster lurking behind many entrepreneurs right now…
… like a snarly ugly googly-eyed monster sneaking up on your ass with fangs bared and claws clutching.
Some of you, right now, can feel its hot fetid breath on your neck.
Boo!
You know what this beast is?
It's the Great Unknown Future that most marketers are facing right now, as 2011 comes galloping around the corner.  And there are no fangs sharper, and no evil hunger more devouring than a recession-addled economy (licking its chops as it creeps up on you).
Now, here's a free piece of advice from a grizzled veteran of 30 years in the biz world:  I've successfully navigated at least 3 huge (and at least 3 other less-huge but still extremely painful) recessions since I began my career as a marketing expert.
I've done it alone…
… and I've done with the help, mentoring, and insight of folks who had been down that road before.
And I gotta tell you:  It SUCKS to do it alone.
And having a little solid, experienced help watching your back can almost immediately transform your progress.
In my consulting practice, I see a lot of lonely cowboys wandering the marketing range, trying to figure everything out on the fly. They have no one to shuck and jive with… no one to bounce ideas off of (so they never get honest feedback)…Read more…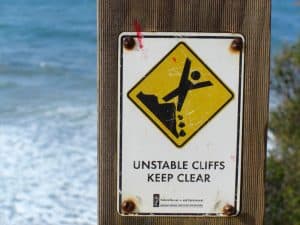 Thursday, 7:52pm
Reno, NV
"Shake the hand, that shook the hand, of PT Barnum and Charlie Chan" (The Grateful Dead, "US Blues")
Howdy…
Got something here to help you make your upcoming year the best one ever, business-wise.
That'd be nice, wouldn't it?
Well, it's a real offer.
And the difference it can make in your life — almost immediately — can easily be a genuine breakthrough to The Good Life (regardless of where you're at right now with your plans, dreams and income).
So listen up: You know what the first thing many entrepreneurs and small biz owners do on January 1st (right after gagging down Excedrin with a warm dollop of "hair o' the dog")?
They despair.
You know why?
It's because… for all the "promise" a new year holds…Read more…