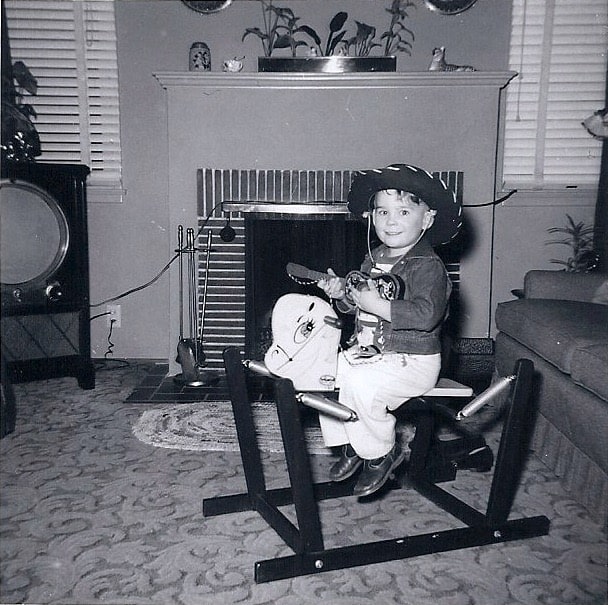 Monday, 2:01pm
Reno, NV
"Now I'm sitting here, sipping at my ice cold beer, lazing on a sunny afternoooooooon…" (The Kinks, "Sunny Afternoon")
Howdy.
File this little piece of consulting advice under the "WTF Were You Thinking?" Department: I frequently encounter entrepreneurs (usually the struggling kind) who confuse "working" with activity.
When they finish a project, for example, the sudden evidence of fresh free time startles them — somehow, inside their head, they feel they "should" be devoting every waking moment to the gig.
So they dive immediately into the next job.
This is so wrong.
You're not a machine.
You need downtime, and lots of it — that's where the creative process flourishes, and your overall energy levels recuperate.
The top performers in all niches jealously guard their free time, and greedily devour it with gusto.
Here's what they know that you keep forgetting: The harder you work, the more down time you require regeneration and recovery from the stress.
However, (and here's the real trick), the more PRODUCTIVE you yearn to become…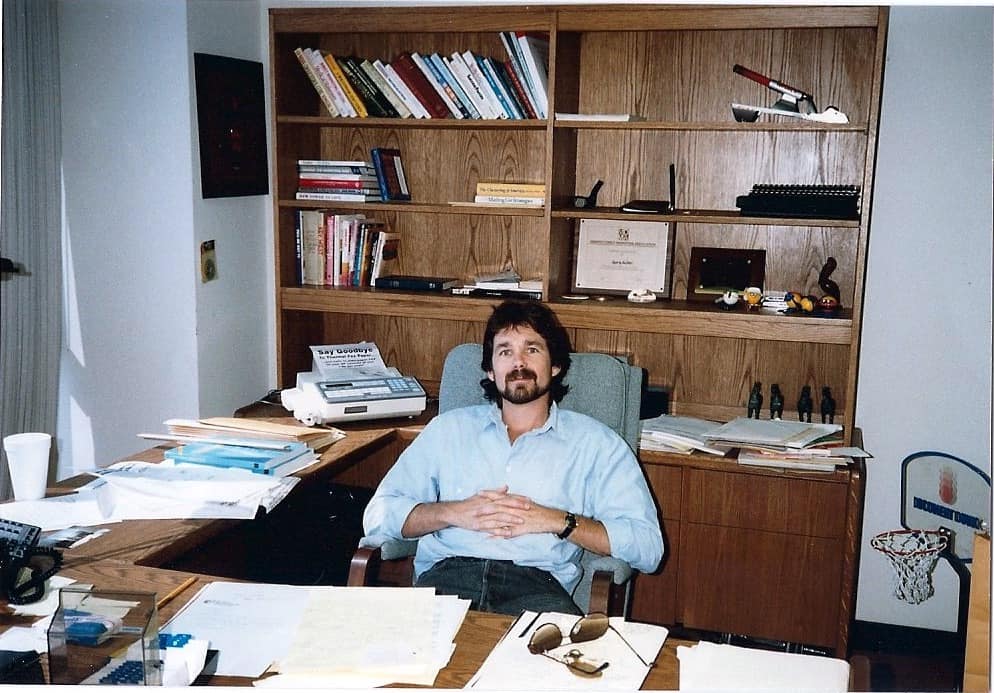 Thursday, 12:26pm
Reno, NV
"Ch-ch-ch-changes, turn and face the strange…" (David Bowie)
Howdy.
Let's have an uncomfortable discussion, what d'ya say?
Let's talk about the dirtiest word most adults know: Change.
Here's the thing about change: Learning how to become a functioning adult is hard, as in requiring every shred of skill, talent, brain power and ability you possess.
And when you "arrive" (however you define it — get a job, get hitched, get pregnant, get out of jail, make a fortune, whatever) you're kind of exhausted from the effort…
… and you really don't want to go through all that crap again.
And then the world changes around you.
Dammit.
In our lifetime, that change has been dramatic, jarring, frequent and brutal. Very little of what worked for you even 5 years ago is still viable. The music on the radio sounds like static, people stare at you when you dance, and your job can be done faster and better by machines.
You think I'm talking about the generation just ahead of you, don't you? All those clueless old fucks slowing you down and mucking up the vibe.
But here's the truth: No matter how hip you are right now…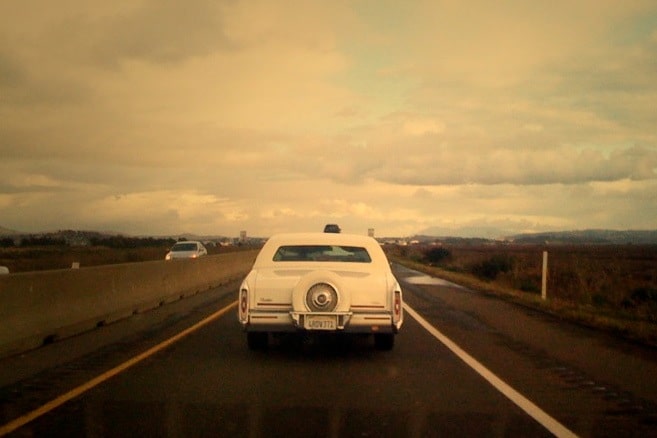 Tuesday, 3:23pm
Reno, NV
"Under my thumb is a squirming dog who just had her day…" (Stones)
Howdy.
I'm republishing this off-beat rant, cuz it's been one of the most-discussed and helpful posts I've written over the years.
And it's a totally counter-intuitive take on a subject most biz books not only ignore, but aggressively seek to dismiss.
Yet, in my decades of consulting, I see it bubble up in nearly every entrepreneur I meet at some point.
So, enjoy another nugget from the archives:
Friend…
Do you suffer from the heartbreak of envy?
Are you jealous of friends and colleagues who attain success, while you continue to struggle?
Would you like to learn a simple cure for feeling inferior to others?
Well, then step right up…