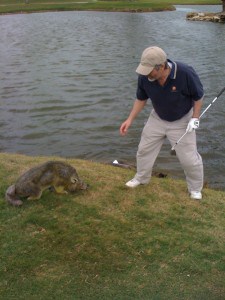 Thursday, 4:57pm
Reno, NV
"Mongo just pawn in game of life." (Blazing Saddles.)
Howdy…
A while back, I published a series of posts on Facebook under the theme "How To Win An Argument".
I started to repost them on FB…
… but then thought: Why not just bundle them up into one blog post?
Plus, include the updated insights (and comments) I've had since then.
What a great idea!
Below is a mildly-edited collection of that series on winning an argument. I didn't save the dozens and dozens of comments from the first time I ran the series on Facebook…
… and that's a shame, because it was a great thread, full of other lessons.
For example: The easiest way to get a whole bunch of folks frothing is to talk about (a) sex, or (b) their belief systems.
They go nuts when you challenge their crusted-over, nailed-down-tight beliefs on how things ought to be.
As you'll see below, I just laid out my views on how to handle people who want to argue and how to define "winning" for yourself…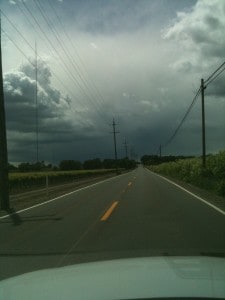 Saturday, 2:05 pm
Reno, NV
"Hey, you bastards, I'm still here!" (Steve McQueen as Papillon, floating away to freedom…)
Howdy…
I'm re-publishing — for what has become a very popular annual tradition on this blog — one of the more influential posts I've ever written.
It's a good one, worth rereading even if you've read it before.
What you're about to encounter is a slightly tweaked way of looking at the best way to start your new year…
… but this tweak makes all the difference in the world. I've heard from many folks that this particular technique finally helped them get a perspective on where they're at, where they're going…
… and why they care about getting there.
So, even if you've seen this post before… it's worth another look.
Especially now, as you gaze down the yawning gullet of 2018, trying to wrap your brain around a plan to make the year your bitch.