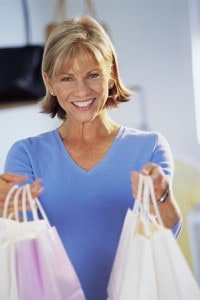 Sunday, 7:57pm
Reno, NV
"It's alive!" (Baron Von Frankenstein, kickstarting the Monster)
Howdy…
We've just fired up the Simple Writing System blog (www.simplewritingsystem.com/blog)…
… which means a stunning (and unprecedented) pile of free tools, tactics, advice and insight can be yours…
… just for the grabbing.
This is an all-out assault on reason and logic.  We're just GIVING AWAY stuff that — not too long ago — would have cost you a pretty penny just to get a quick glimpse of.
We've created a beast here, and it's name is FREE.
Here's just a small taste of what's piling up over there (that you're missing out on if you haven't signed in):
A free swipe file of "home run" ads I've written (which few folks outside the target markets have ever seen)… can be in your tool kit tonight.  This swipe file, alone, is causing hearts to skip a beat among marketers and freelance writers who love to rip juicy headlines and sales angles from proven ads.  (Removes any guesswork on who/what to rip.)
A short (but frightenly powerful) series of special reports channeling the best "how to make the sale" secrets I've ever used.  (I used to keep this stuff classified, only bringing it out during high-paid consultations… and here we are giving it away.)
The actual video (torn directly from the masters hidden in Frank's inner sanctum) of my "How to persuade, influence and sell the shit out of anything… using the simplest stories you can create" presentation at Mass Control.
What?  You didn't see that presentation?
It's marketing theater at its finest… Continue Reading