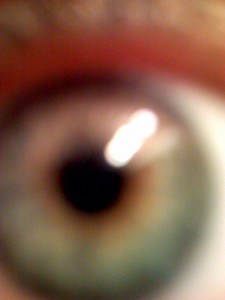 Thursday, 7:41pm
Reno, NV
"Please allow me to introduce myself…" (Stones, Sympathy For The Devil)
Howdy…
This is one of those lessons that arrived accidentally…
… and I had to stop and ruminate about it for a while before it made sense.
I'm lucky I learned it early, too.
It's provided me with a home base of sanity when the chaos has reached shuddering crescendos and it was hard to think straight (let alone make snap decisions when crisis loomed).
You may find it obvious.
That's fine.  Just don't go thinking it's obvious to the rest of the mean ol' world out there… cuz it ain't.
Here's the story: One of my first jobs working for Gary Halbert was to fly to Detroit… and interview a guy who'd just lost 750 pounds.
Yeah, you read that right. Continue Reading