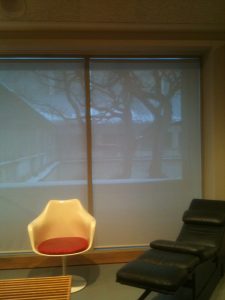 Wednesday, 9:05pm
Baltimore, MD
"She'd drag me through the streets of Baltimore…" (Gram Parsons)
Howdy.
Quick note to let you know I'm still kickin'.
I'm just taking a little time off here to split the home-dive… meet up with some biz pals in Maryland (including Rich Schefren, Bill Glazer, and Perry Marshall)… and ponder the wonders of life.  (Okay, and maybe catch an Orioles game).
I've got several blog posts almost ready for publication, so I'll continue with my prodigious outpouring of voodoo and shinola (in equal parts) when I get back to Nevada.
Meantime, why don't you slip into the archives over in the right-hand column (right there, see 'em, inches from your right hand), and dig into some of the stored posts.  I've been laboring over this damn blog for years… and the joint is awash in treasure for writers, marketers, and bohemians of all stripes.
All free.
Also, I see all new comments when I'm doing admin stuff here, so if you care to leave a note on an older post, I'll likely see it.  The most popular articles here still generate some nice outrage and fresh insight from new readers.
The comment section is half the fun of this blog.
Anyway, I'll be back next week.  There's beer in the fridge if you want some…
Stay frosty,
John