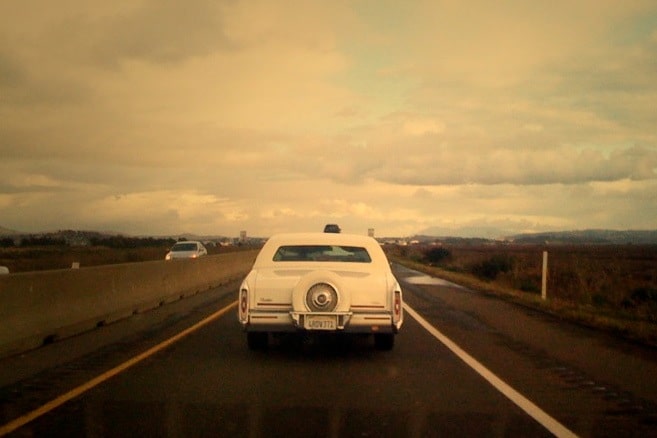 Tuesday, 3:23pm
Reno, NV
"Under my thumb is a squirming dog who just had her day…" (Stones)
Howdy.
I'm republishing this off-beat rant, cuz it's been one of the most-discussed and helpful posts I've written over the years.
And it's a totally counter-intuitive take on a subject most biz books not only ignore, but aggressively seek to dismiss.
Yet, in my decades of consulting, I see it bubble up in nearly every entrepreneur I meet at some point.
So, enjoy another nugget from the archives:
Friend…
Do you suffer from the heartbreak of envy?
Are you jealous of friends and colleagues who attain success, while you continue to struggle?
Would you like to learn a simple cure for feeling inferior to others?
Well, then step right up…
Read more...