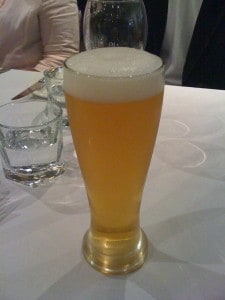 Saturday, 2:48pm
Tampa, FL
"Nudge, nudge, wink, wink, know what I mean?" (Monty Python)
Howdy…
Special treat today on the blog.
Another guest post by our good friend, colleague and former stand-up comic (before his new career as killer copywriter), Kevin Rogers.
(Kevin is also the head writer for my Stable O' Copywriters project, where you can find a recommended freelancer who meets my strict standards of professionalism — and who has my ear for consultations: www.carlton-copywriting.com.)
This cat is funny.  And every time Kevin and I hang out, I'm reminded of two things:
1. Nearly every top marketer and writer I know personally… has a shockingly-acute high-end sense of humor. (This explains the comraderie you see among the best in the biz.  We make each other laugh.)
2. And… there are awesomely valuable insights to life and success available in studying lessons in tales from the "vice squad". (Meaning, that part of living well which includes hanging out, challenging the boundaries of sobriety, and squandering time laughing as hard as you can for as long as you can.)
Being funny won't make you smarter.  And it doesn't bestow an automatic deeper understanding of human behavior.
However… if you pay attention… Read more…