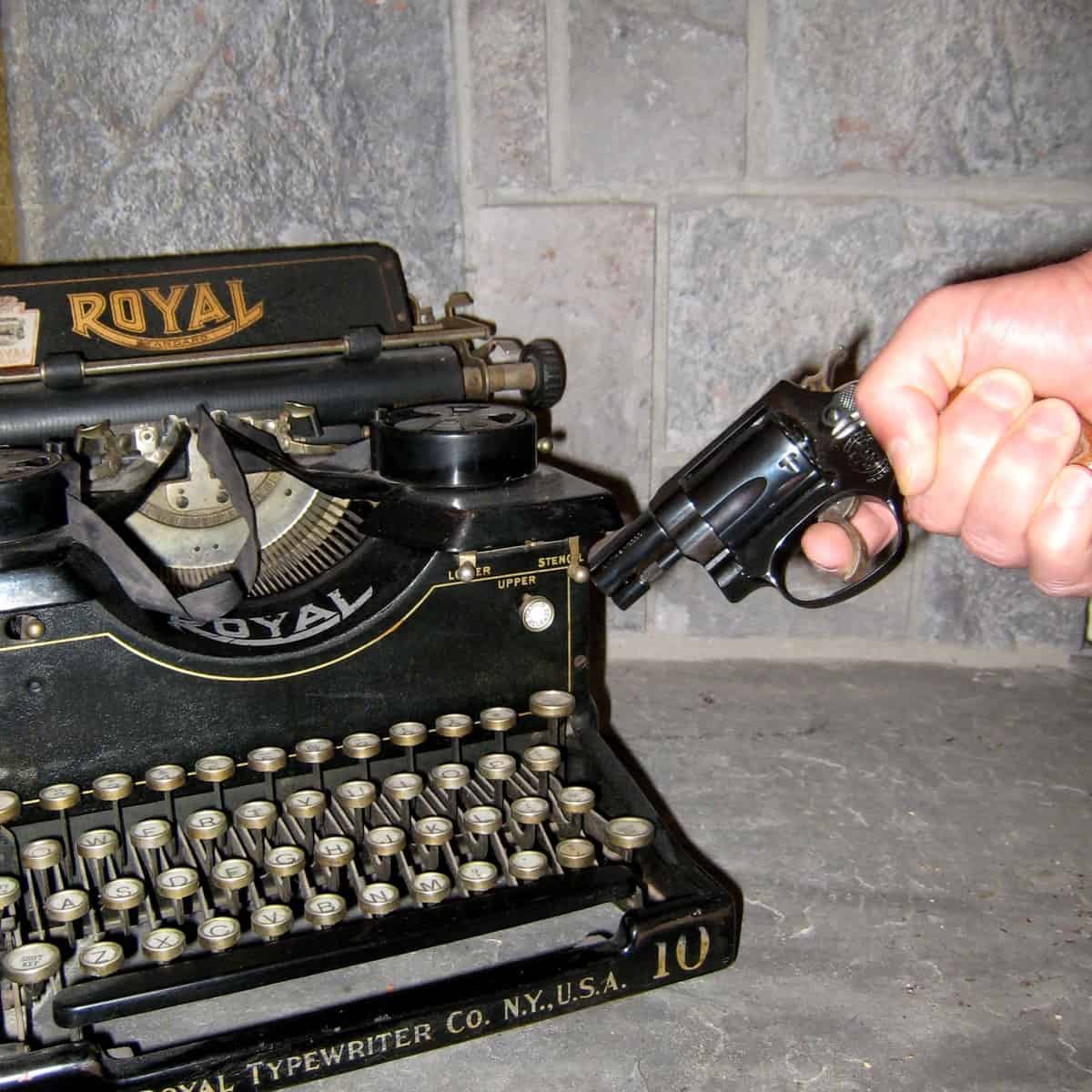 Thursday, 12:40pm
Reno, NV
"I write because I cannot NOT write." (Charlotte Bronte)
Howdy…
I want to cover three important things today.
Important Thing #1: Very exciting news this morning: My first Kindle ebook ("The Entrepreneur's Guide To Getting Your Shit Together") elbowed its way into best-seller territory on Amazon in less than half a day. It's #4 on the "entrepreneur" books-for-sale chart, with a bullet, and surging on the "business" charts (in the top 35).
This is like watching your latest album climb the Billboard rankings. I labored over the book (with superb editing help from our pal David "Flashman" Raybould) for many months, whipping it into shape and waiting for the right moment to dive into the wonderful new world of self-publishing that has just hit the Big Turning Point.
Now, it's up to the reading public to decide if it's worthwhile or not. A little scary, a little thrilling, a lot of fun for a writer who has craved being i