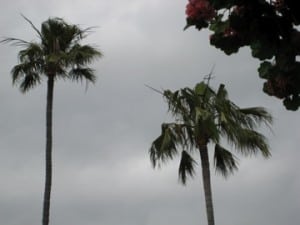 Howdy…
Quick post here, cuz I'm heading out the door for a trip out of town.
I just want to alert you to a wonderful opportunity:  My good pal and colleague, Mike Koenigs, asked me to speak at a hot new marketing seminar…
… where all the proceeds go to a truly great cause.
The last event like this I helped out with was the one Gary Halbert hosted after Hurricane Andrew ripped up south Florida.  We stocked the speaker list with the hottest names from the entrepreneur world…
… and it offered people an excellent chance to offer real support to a very deserving cause…
… while scoring KILLER marketing info in a cutting-edge seminar.
Mike's put together a line-up just as stunning, for this event coming up next month.  Besides moi, there is Eben Pagan, Shawn Casey, Russell Brunson…
… it's a long damn list.
These guys just ooze dyn-o-mite secrets of making the Big Bucks.  (I often seek their advice myself.)
The event is coming up fast, though.
It's August 15-16, in gorgeous San Diego (probably the ONLY place worth hanging out in during August).
VIP opportunities abound, once you score one of the few seats available.
Go here to get the inside scoop:
http://mixiv.com/vp/59097/19021/
As you'll see, spot are vanishing at a good clip.
I have traveled to San Diego just to hang out with Mike and learn what he's doing online (especially with video).
He is, of course, the founder of Traffic Geyser.
And when he puts on a show, it's guaranteed to be a doozy.
Go for the amazing info you're gonna get from the speakers…
… and for the fun of hanging out in San Diego like the kool kids.
And know that you're contributing to a great cause in the process.
Hit that site to see what the fuss is all about.
See you there.
Stay frosty,
John