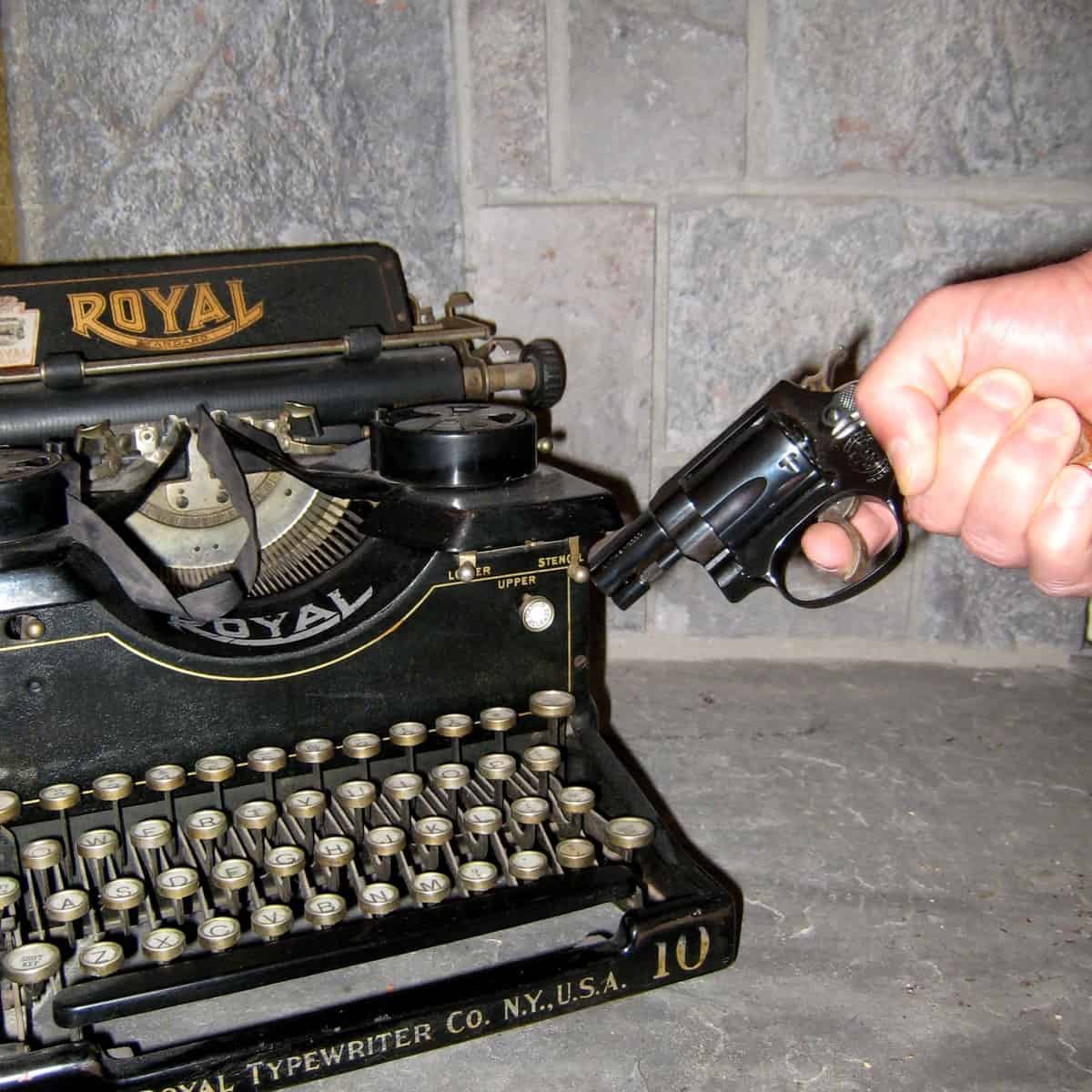 Thursday, 12:40pm
Reno, NV
"I write because I cannot NOT write." (Charlotte Bronte)
Howdy…
I want to cover three important things today.
Important Thing #1: Very exciting news this morning: My first Kindle ebook ("The Entrepreneur's Guide To Getting Your Shit Together") elbowed its way into best-seller territory on Amazon in less than half a day. It's #4 on the "entrepreneur" books-for-sale chart, with a bullet, and surging on the "business" charts (in the top 35).
This is like watching your latest album climb the Billboard rankings. I labored over the book (with superb editing help from our pal David "Flashman" Raybould) for many months, whipping it into shape and waiting for the right moment to dive into the wonderful new world of self-publishing that has just hit the Big Turning Point.
Now, it's up to the reading public to decide if it's worthwhile or not. A little scary, a little thrilling, a lot of fun for a writer who has craved being in control of publishing my own stuff, in my own damn way, for most of my life.
And, as satisfying as it is to read the great buzz-comments on the Amazon page (and in social media) for this new tome… it's even more energizing to have finally busted my cherry in digital publishing. This first book took a while to finish and get launched. The next one will follow blazingly quick, and there are even more in the hopper.
If you are so inclined, you can check out a free preview of the book (or even, gasp, buy it) here.
Leave a comment, too. And hit the "share" button on the page. The tome is getting rave reviews, which makes sense since it's a lovingly-revised compilation of my best Rant newsletters (which I mailed to subscribers for 6 amazing years). This is time-tested stuff, the best "here's what Carlton's been teaching all these years" resource possible.
Hope you enjoy it, if you buy it. Hope you stay awake all night thinking about it if you don't buy it, and feel compelled to buy it first thing in the morning. Cuz it's damn cheap as a digital book, and you really SHOULD own it. (And yes, we'll be offering a paperback version down the road, but this digital version is what you need right now.)
Important Thing #2: I now know much about self-publishing ebooks that was a mystery to me before.
For example… Read more…