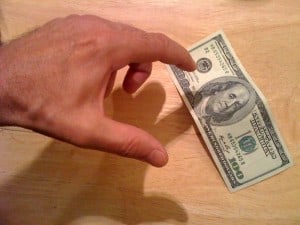 Sunday, 7:36pm
Reno, NV
"A thief believes everybody steals." (E.W. Howe)
Howdy…
For those of you bugging me about the next Quiz…
… it's coming, it's coming.
Soon.
Tonight, though, I've gotta get something off my chest.
And so, a Rant.  By little Johnny Carlton:
Ahem.
There seems to be a parasite bug infecting the brains of many marketers out there.
Let's call this bug… "Theft".
It's not going away anytime soon.
In fact, the very word has been mutating for a long time now… so that what would have easily been labeled "stealing" in the bad-old pre-Web days…Continue reading