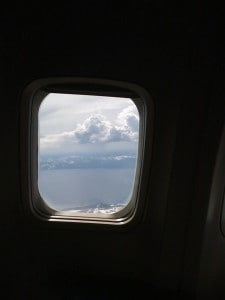 Monday, 6:26pm
Reno, NV
"Don't bunt.  Aim out of the ballpark.  Aim for the company of immortals." (David Ogilvy, "Confessions of an Adman")
This is important:
This past weekend, I posted something on this blog that hit a freakin' nerve among the throngs of entrepreneurs, biz owners and rookies who hang out on this site.
Comments started flooding in…
… and, as usual, I interacted with folks.
I'm just been told (by trusted inner-circle colleagues) that one of my replies in the comment threads…
… was perhaps the most vivid and impassioned point I've ever made about the raw seething power of honest kick-ass salesmanship to change lives.
So, I want to share that reply, here in a fresh post.
Let me set the scene for you: People were trying to make sense of the massive piles of hype still being disgorged by the Internet marketing community…
… and how all that hype soured good people on good opportunities.
"Hype", and the dreadful sales pitches filled with it, really confuses people.  To the point where it's now cool to talk about "selling without selling".
It's clear that many people now struggling to make a business successful… Continue Reading