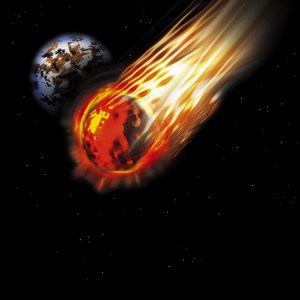 Thursday, 11:49pm
Reno, NV
"Qu'est-ce que c'est?" (Talking Heads,"Psycho Killer", ca. 1979)
Howdy.
Quick lesson today, which should help you understand one of the fundamental truths of kick-ass marketing.
That truth: There is almost always a way to fix or solve a marketing problem.
Actually, that truth is also functional in every-day life…
… but that's a much longer lesson.
Here's the quickie version, for marketers: I was just delivering this story in one of the Simple Writing System classrooms, and thought I'd share with you here, too.
As any decent marketer knows, the Prime Directive of a sales process is to discover your best possible prospect… and "reach" him with your sales message.
Seems simple enough.  Sometimes, it is.  If you're selling hamburgers near a starving crowd, you're set. Just open your doors and tell folks to line up.
For a while (back in the Good Old Days of Internet marketing), all you had to do was:
Step One: Be the first into a hot niche… Continue Reading