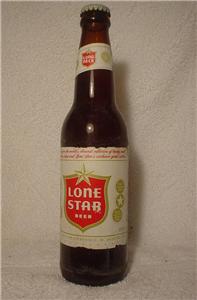 Saturday, 1:29pm
Austin, Republic of Texas
"We're the Free Texican Airforce, and we're flying tonight…" (Peter Rowan)
Howdy…
Okay, first off, I'm not in Austin yet.
I'm in Reno… but I'm preparing for flying into Austin Monday by keeping the oven on in the kitchen, while boiling four pans of water on the stove.  Cuz it's hotttttttt down there.
I'm a dry-heat kinda desert rat.  We're a mile up here in the biggest little city, and the idea of walking out onto the broiling tarmac of Bergstrom International — where it's rumored to be topping 107 this time o' year — is not fitting easily into my brain.
Now, I've spent months in the Florida Keys, on full-tilt boil, back when Gary Halbert insisted on moving down there (first to Marathon — or "Cleveland in the Keys" — and then to Key West — or "Key West", which is another concept hard to fathom for anyone who's never experienced it first-hand).  (Trust me on that.)
But, like childbirth, you forget the details once the ordeal is behind you.  (Or so I hear. Never been pregnant myself.)
So, the closest I've been to that kind of super-heat in the past few years… has been during a long, soothing shower.  While it's snowing outside here in the bosom of the Sierra Nevadas.
Whatever.  I'm going, because I'm speaking at an event alongside the likes of Joe Sugarman, Joe Polish, Bill Phillips, Chris Guerrero and other notables at a very nice event hosted by our pal Josh Bezoni.
And it's gonna be fun hanging out with those nutballs.
I'll also collapse and die at some point in the heat, of course, but I'll have a smile on my mug.
I recall a joke a guy once told me, while we were both sipping Lone Stars: Continue Reading