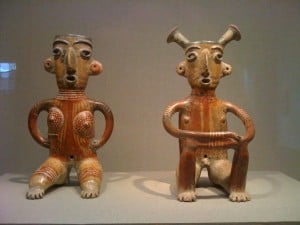 Monday, 3:29pm
Reno, NV
"You're either on the bus, or off the bus…" (Ken Kesey)
Howdy…
Quick lesson here I thought you'd enjoy.
The phrase "there are two kinds of people" is used by comics, politicians, and just-plain-folks trying to set up a point with an easily-understood little story.
It's an over-simplification, most of the time, of course.  Life is too nuanced and complex to fit into just two tidy categories.
However, sometimes you can make a damn good argument behind the two-groups thing.
In selling, this is what we've called "the dichotomy of futures"…
… meaning, you can make two distinctly clear divisions:
1.) The "in" group, which is your target market… Continue Reading