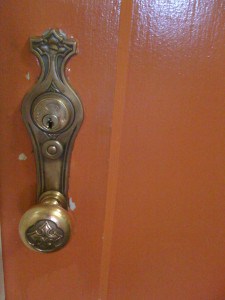 Friday, 3 a.m.
Reno, NV
"Is there gas in the car? Yeah, there's gas in the car…" (Steely Dan, "Kid Charlemagne")
Howdy…
First…
… what are you doing up this early?  Or late?
You need your beauty snooze, don't you?
I know why I'm up, though.
It's from excitement.  I just cannot sleep.
Why?
Here's why: Those of you in the loop know we're launching the coaching program of the Simple Writing System again.
This is Number 7.  We only offer this hand-holding, personalized, one-on-one mentoring rarely.  The 6th one was all the way back in the Fall of last year.  (They've all sold out, too, quick.)
No idea when Number 8 will come around… if it even does.
We take this one program at a time.
It's extremely interactive.  Perfect for anyone who knows that hands-on mentoring is the best way to learn the simplest possible system (crammed with short-cuts) for creating all the sales messages needed for a profitable business…
… including all your ads, websites, video scripts, emails, AdWords, blogs and other social media broadsides… Continue Reading