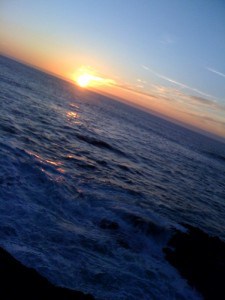 Thursday, 11:03pm
Reno, NV
"Don't let me be misunderstood." (The Animals, #15 on Billboard, 1965)
Howdy…
Quick post tonight… cuz Conan's second-to-last Tonight Show is on in a few.
(I've never been a die-hard fan of the dude, but these final shows should be history-making.)  (I stopped watching late night talk back when Letterman abandoned his DaDa-esque 12:30 show for a boring earlier slot on CBS…)
Anyway…
As a lifelong wordsmith (that's "writer" to you), I long ago learned to respect language.
It seemed a no-brainer to me.  Language is our primary communication tool… and English just happens to be the most flexible and use-able one ever created.  Unlike every other language out there, it inhales foreign words without problem, gives group-hugs to slang, and offers an amazing cornucopia of choices when you want to get your point across… Continue Reading