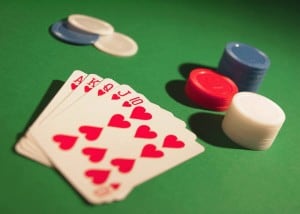 Saturday, 4:14pm
Reno, NV
"He's not the messiah.  He's a very naughty boy…" (Terry Jones, Monty Python's "Life Of Brian")
Howdy…
Quick post here… but it's important.
I'm relaying something here that I just shared in the Simple Writing System mentoring program.  (The entire program is sizzling with action, by the way.  Mucho fun… and this is yet another "taste" of the kind of stuff we're getting into.)
It's about using and abusing "intuition" when there's money on the line.
I had a little saying I'd rely on, back when I was a freelancer: "It's a mess to guess."
I used that saying as a reminder not to go off half-cocked when trying to persuade prospects to part with money.
In the SWS training, I mention that most people's intuition is just dead wrong.  It was amended, during discussion, to "untrained intuition is almost always dead wrong."
There's a difference, you see, between good intuition and bad intuition. Continue Reading