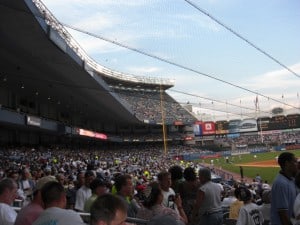 Monday, 12:10pm
Reno, NV
"Let's just say I was testing the bounds of reality…" (Jim Morrison of The Doors)
Howdy…
We have a winner!
Actually, the winning answer to last Friday's quiz crashed the gates within ten minutes of the post going live.
But it was good to let the test string out, anyway… because the hard-core thinking and pure cogitation going on was excellent mental exercise.
In fact…
… there was so much fresh thinking in the over 200 responses (as of right now — they're still trickling in)…
… that I feel compelled to bestow THREE prizes.
One, for the first right answer.  And two more for honorable mentions — one for Best Exhibit Of Pure Kick-Ass Attitude… and another for Cracking Me Up with real wit and cleverness.
I'll reveal the winners in a moment.
First, though… let's unravel what we've all learned here from this little brain teaser.
Revelation #1: James Surowiecki, in his book "The Wisdom of Crowds", pointed out how often polls and crowd sampling is dead-on correct. Continue Reading